I'm trading in my beloved California burrito
For some dim sum!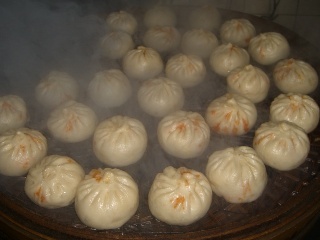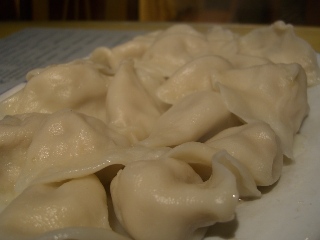 I accepted a job in Dalian, a coastal city northeast of Beijing, for a school called E-Plus. The school hooked me up with a pretty sweet studio  in the city. I'm on the 9th floor check out the view:
The owners, Wayne and Jason (btw, Jason is from San Diego. Small world eh? Go Chargers!) have been nothing short of hospitable. My first couple of days in they showed me around, gave me the scoop on good eats, where to shop, etc…Thanks guys! I have training this entire week and my first official English class will start Saturday 🙂 Saaahhweeet!
Tags:
China
,
Travel