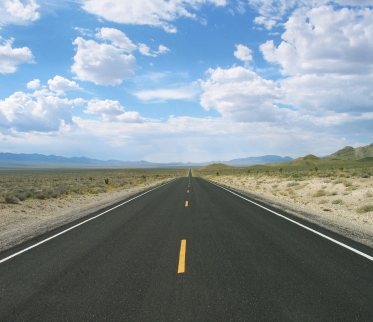 Like the sound of that? I did too, which is why I am bringing this fabulous article to your attention. Traveling is a hard bug to shake and most of the time, money or 'life' is ever repeating reason we have to take a break. Well check out this helpful article that shows you ways in which you can travel forever and ever and ever, on even the smallest budget.
 Travel Forever and Live Rent Free
Travel junkies: you can thank me later.
Tags:
Travel